Middlemen, schmiddlemen. We're print management solutions pros. A team of them, in fact. And you know what they say: there is no i in that word. However, there is a me. Ken Martin. I founded this business back in 1994 and I've been bringing my heart, soul, and expertise to too many projects to count and more clients than I can mention ever since. Suffice it to say I appreciate each and every one, and would be thrilled to add your name to the roster.
Presumably, you'd like to know a little more about the company first. So here, in our own words, are some fast facts about the resourceful crew who'll make sure your work is as perfect in your hands as it was in your imagination. And actually have some fun while we're at it.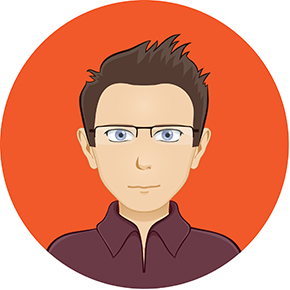 TODD GILSON | OWNER
Graduated from Bowling Green University with a Bachlors in Business and Sales & Marketing
Vice President of Marketing, Heska Corporation
Employed as a Brand Manager at Proctor & Gamble
Bought Accent Branding 2008
Enjoys Bicylcing both Mountain and Street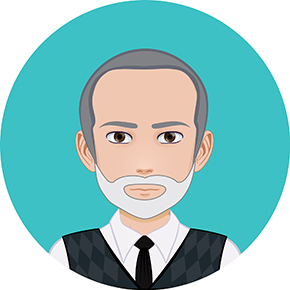 KEN MARTIN | CONSULTING AGENT
My bachelor's degree is in Graphic Design and Advertising.
I'm from New York, but moved west after college and started my career in the early eighties at one of Boulder's leading ad agencies.
From there, I launched my first business: The Type Galley, a successful typesetting company. Those were the days.
Then along came new technology (hello digital fonts, goodbye typesetting) and I moved in a new direction as a sales executive for a big printer.
Which, when I realized how my design, production and print experience could benefit businesses, led to start of this company: Martin Print Services.
My wife Lorraine makes it all possible.
Fly fishing makes it all worthwhile.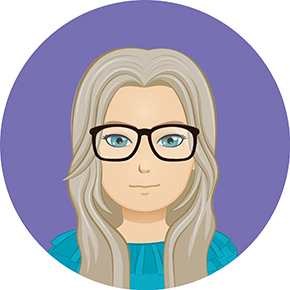 DEBBIE LARSON | PROJECT COORDINATOR
Printing is in my blood. My dad is the founder of Silver Star Printing and my childhood memories include helping with bindery projects.
I'm not kidding. I know printing. After working hard to learn the business from my family, I actually took over Silver Star in 1997.
In fact, that's where I saw first-hand how well Ken managed his projects and cared for his clients.
And that's why, believing in the company and knowing Silver Star's customers could be even better served this way, I joined the Martin Print Services team.
Having lived my whole life right here in Colorado, it's not surprising that I am one of those yoga-and-meditation-loving types.
It is a bit puzzling that despite its proximity and my desire to get there, I have never been to the Grand Canyon. It's on my bucket list.